Priority Shipping | $100 insurance included | Faster than local tailors

Quality
Guaranteed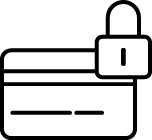 Secure
Checkout

Eco
Friendly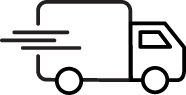 Fast
Shipping
Tailoring on Demand
Men's and Women's Alterations

STEP 1:
PIN YOUR CLOTHES
Follow our easy steps or send an example piece of clothing that fits right.

STEP 2:
SHIP WITH EASE
Print your auto-generated shipping label and drop off or schedule a pickup

STEP 3:
LOOK GOOD
Relax you are done!
Tad More does the rest.
CUSTOMER REVIEWS
"Customer service and quality was all A+!! The process was so easy and fast."
– B.B

By getting your garments altered, you are making a positive impact.
With the clothing alterations service at Tad More Tailoring, you will look good, feel good and do good.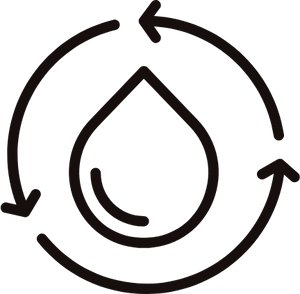 1,623,218
GALLONS
OF WATER SAVED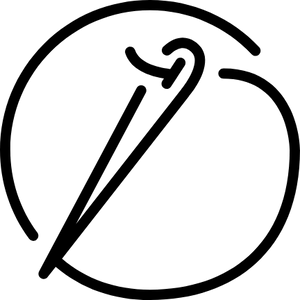 40,000
ALTERATIONS
PERFORMED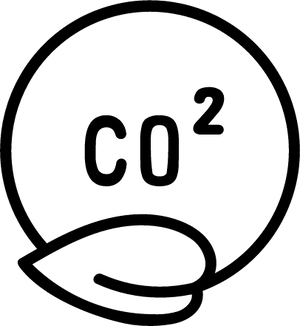 398,039
POUNDS
OF CO2 REDUCED Sustainable Living
SAVE MONEY. SAVE TIME. SAVE THE ENVIRONMENT.
It takes 2,700 liters of water to produce one cotton t-shirt.
Alter the clothes your own. Look good and make a positive environmental impact.